Making perfection
a standard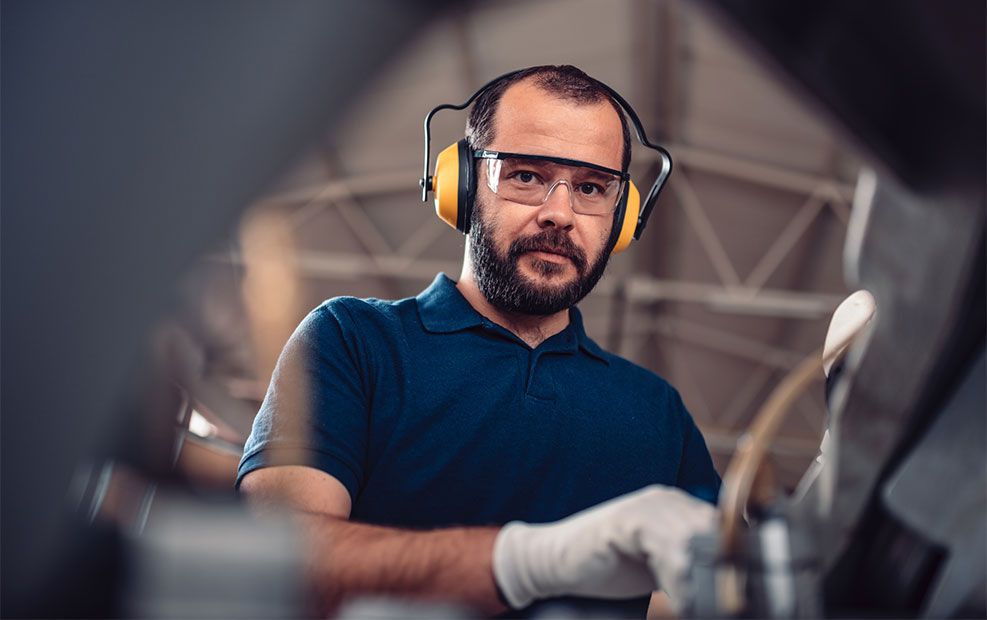 Our Manifesto
Our mission : creating complete solutions for every need.
Our History
The same will for 100 years : integrating and enhancing expertise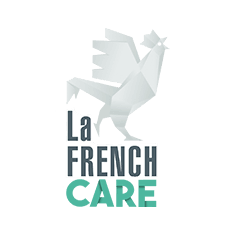 Label French Care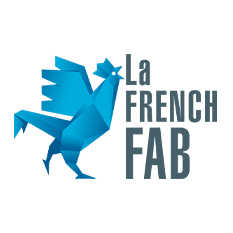 Label French Fab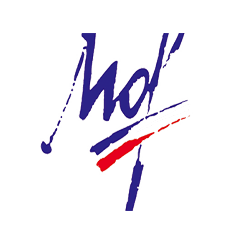 3 Best Craftsmen of France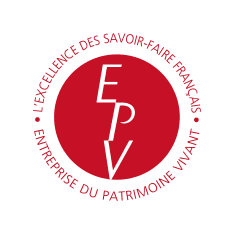 Living Heritage Company label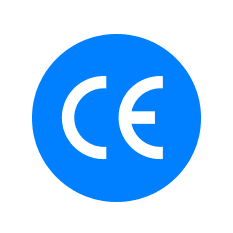 CE Marking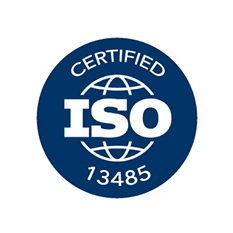 ISO 13485 Certification
Excellence at the heart of our DNA
Our executive team
Medical instrumentation experts committed to impeccable production.
Dimitri Zoubtchenko
R&D and Marketing Director
Alain Orsolini
Nogent Site CTO Villiers-le-sec Site Director
Céline Raffray
Nogent Site Director
Sébastien Marot
Site & Engineering Coordinator
Manuella Lecoinet
Quality and Regulatory Affairs Manager
Our Partners
All over the world, they put their trust in us.